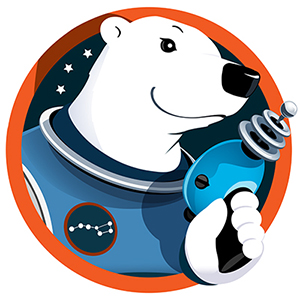 Next week I'll be in Helsinki for Worldcon 2017 and I'm so excited! Here's what I'll be up to:
Asexuality in YA
Thursday, 10th August: 11:00 – 12:00, 203a (Messukeskus)
Are asexual characters well – or at all – represented in YA fiction? Is romance such an integral component of Young Adult fiction that it simply cannot be left out at all?
Marguerite Kenner, Salla Simukka, Laura Lam (M), Peadar Ó Guilín
LGBTQ+ Speculative Fiction Goes Worldwide
Friday, 11th August: 11:00 – 12:00, 101a&b (Messukeskus)
Panel discussion on gay, lesbian, bisexual. transgender and queer representation international works of speculative fiction.
Catherine Lundoff, Laura Lam, Keffy R.M Kehrli, Kat Kourbeti (M)
Second Book Problems
*NOTE: This panel has been moved to Thursday at 14:00. Same location*
Saturday, 12 August: 11:00 – 12:00, 101a&b (Messukeskus)
Discussing/troubleshooting common problems in plotting & writing sequel!
Katri Alatalo, Annie Bellet, Jo Lindsay Walton, Laura Lam, N.S. Dolkart (M)
Signing: Laura Lam
Saturday, 12th August
: 16:00 – 17:00 (Signing Area)
Say hi if you see me!